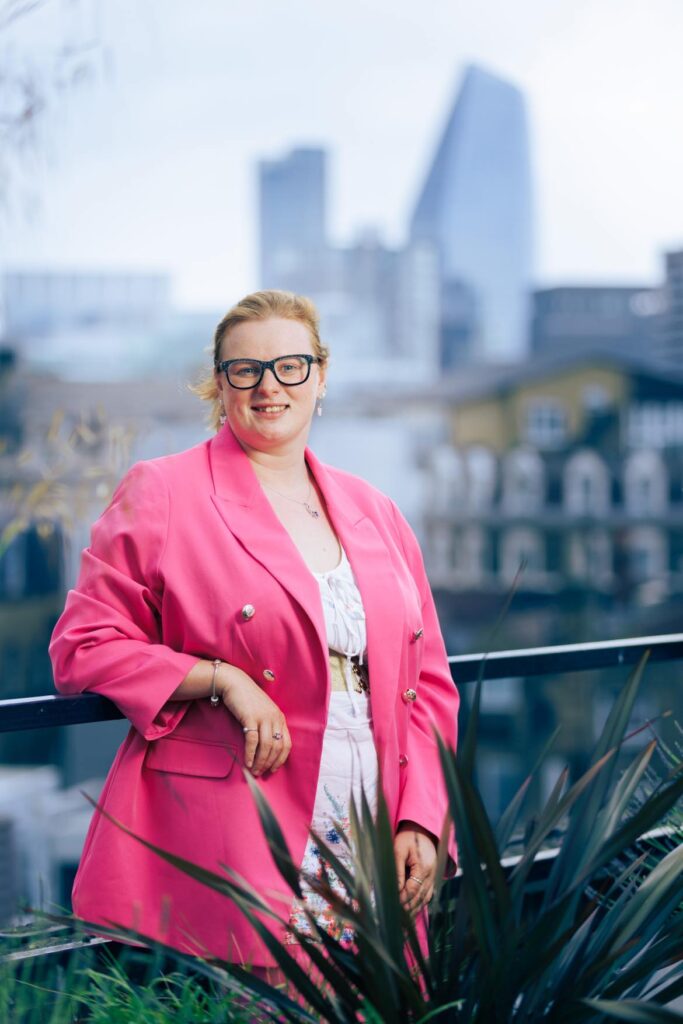 Ellie Bamber
An Occupational Therapist working for Manchester City Council and Together Trust. Visiting Lecturer in Occupational Therapy at Sheffield Hallam and Huddersfield University. Director with day to day running of Bambers Inclusive.
Jo Soliva
A Teacher at Loretto College, A School Governor and parent of a disabled child. Director in charge of Welfare.
Lesley Hand
A Teacher of post16 SEND in the High Peak. Has a A Masters in Autism. Parent of a disabled young adult.